Wednesday, May 19, 2010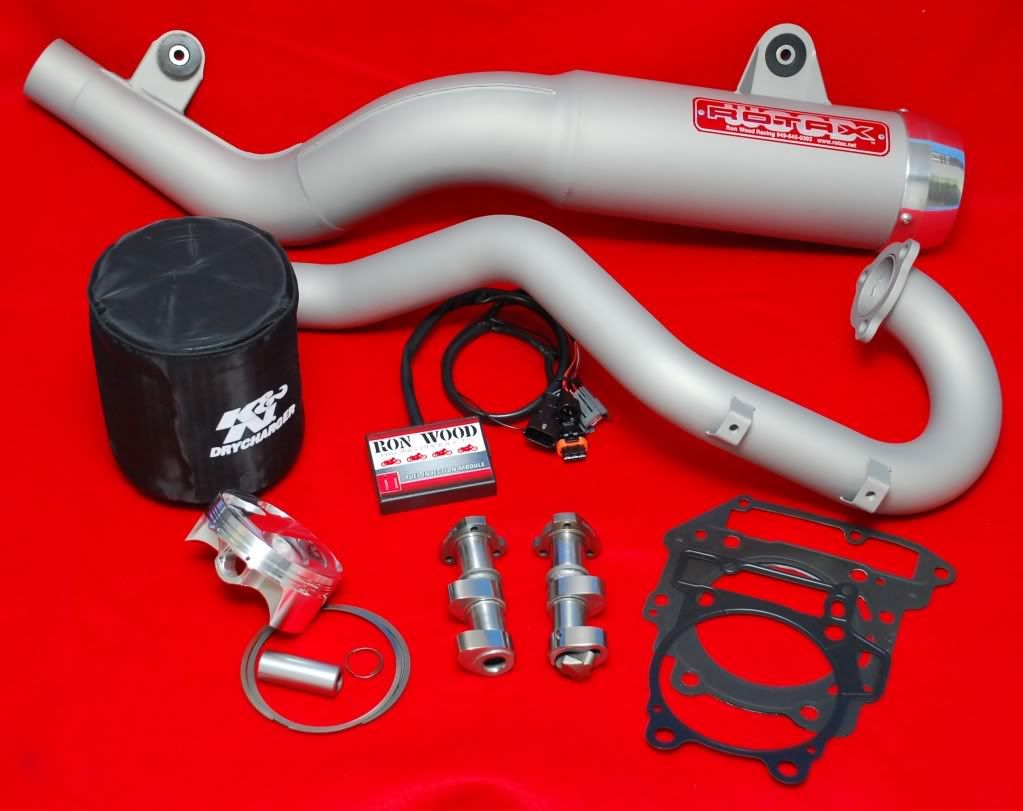 Click on the photo to see the whole thing!
We also have 16 tooth front sprockets and heavy clutch springs.
http://www.rotax.net/
Posted by

Elliott Iverson
at 9:27 AM
No comments:
Links to this post


Tuesday, May 18, 2010
Dirt Wheels just tested our Stage III kit for the DS450. Story will be in the July issue. And no, we didn't write the story!
Posted by

Elliott Iverson
at 3:39 PM
No comments:
Links to this post


Thursday, May 13, 2010
Posted by

Elliott Iverson
at 10:48 AM
No comments:
Links to this post